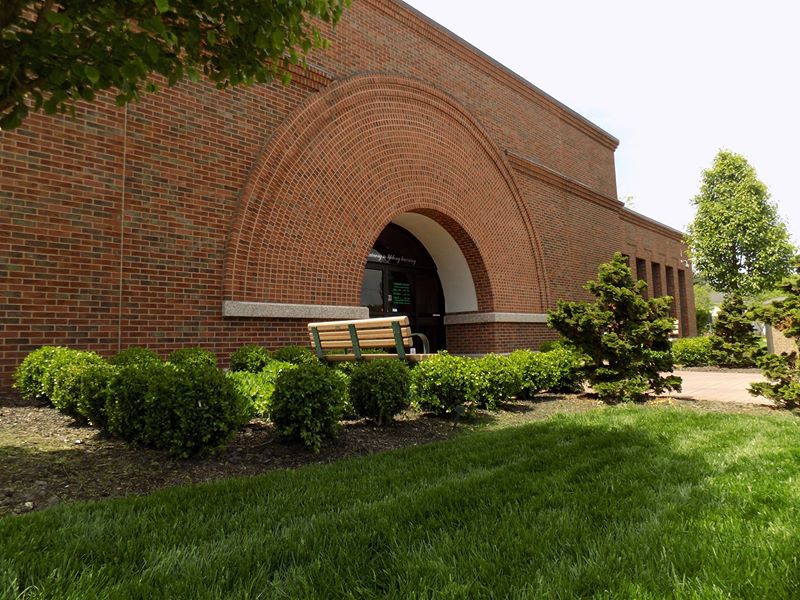 Adult Book Club
Join us on Saturday, February 26, 2022 at 10:00 AM to discuss Cavendon Hall by Barbara Taylor Bradford.
All interested readers (ages 18+) are welcome to attend.
Copies of the book (in regular print, and, if available, in large print and audio) are available to be checked out.
For more information, and a list of the 2022 titles, please visit the Adult Book Club webpage.