Welcome to Gallia County, Ohio!
Located along the Ohio River in southeastern Ohio, Gallia County began as a haven for French settlers in 1790 and today is a getaway for travelers seeking a haven of their own. 
Explore the official Gallia County Calendar!
Gallia County Fairgrounds
No event found!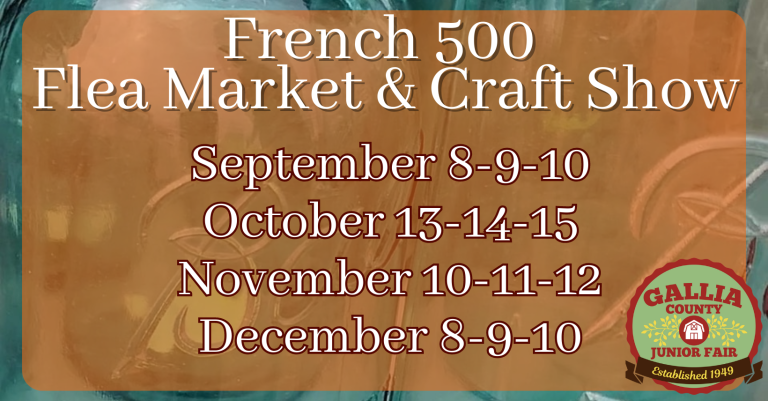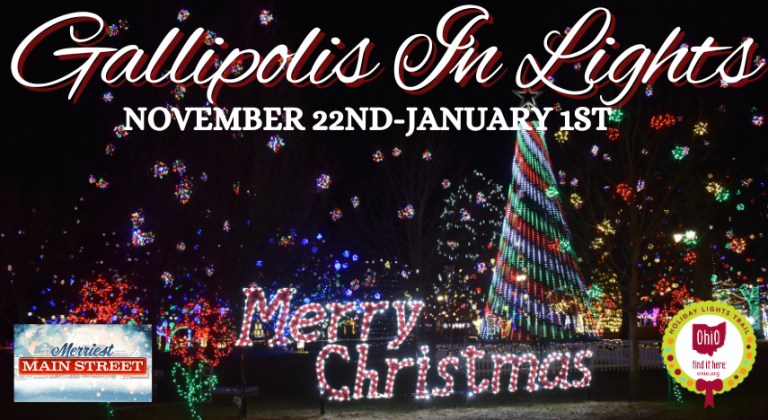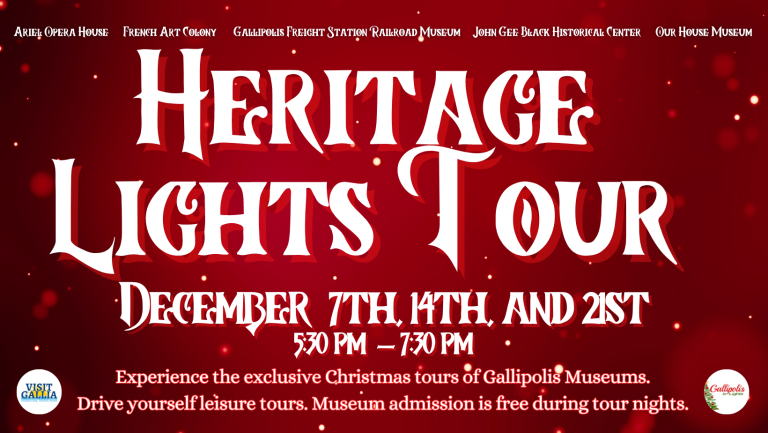 Gallia County offers many opportunities to connect. Click the button below to explore the many attractions that will make your next trip memorable.
Our friendly and courteous staff would love the opportunity to arrange a tour, point you to some of Gallia County's best kept secrets and show you why so many have said over the decades that Gallia County, Ohio is one of Ohio's best kept secrets.