Gallipolis in Lights is only the tip of the iceberg when you visit Gallia County, Ohio! Come explore some of the landmarks that preserve the heritage of our community. For the nights of December 7th, 14th, and 21st, residents and visitors of Gallia County are welcome to attend the FREE "Heritage Lights Tour". Select Gallia County museums and attractions will be open and decorated for the Christmas season and admission will be free.
Downtown Gallipolis Museums have collaborated to create exclusive Christmas versions of their tours to help even the biggest Grinch get into the holiday spirit! The Heritage Lights Tour is a drive-yourself leisure tour that allows guests to take as much time as they would like to explore the museums. In addition to the Christmas tours, some museums will also be hosting special entertainment and other holiday fun. 
Guests will also, while supplies last, will be able to pick up a goodie bag at any of the museums filled with information about Gallia County, exclusive coupons, and more!
Be sure to enter to win the  Tour Exclusive giveaway, guests can enter to win at each tour attraction. The giveaway prizes have been generously sponsored by the Gallia County Convention and Visitors Bureau.
Tour Dates: December 7th, 14th, and 21st
Tour Hours: 5:30 pm – 7:30 pm 
Admission: FREE
Heritage Lights Tour Attractions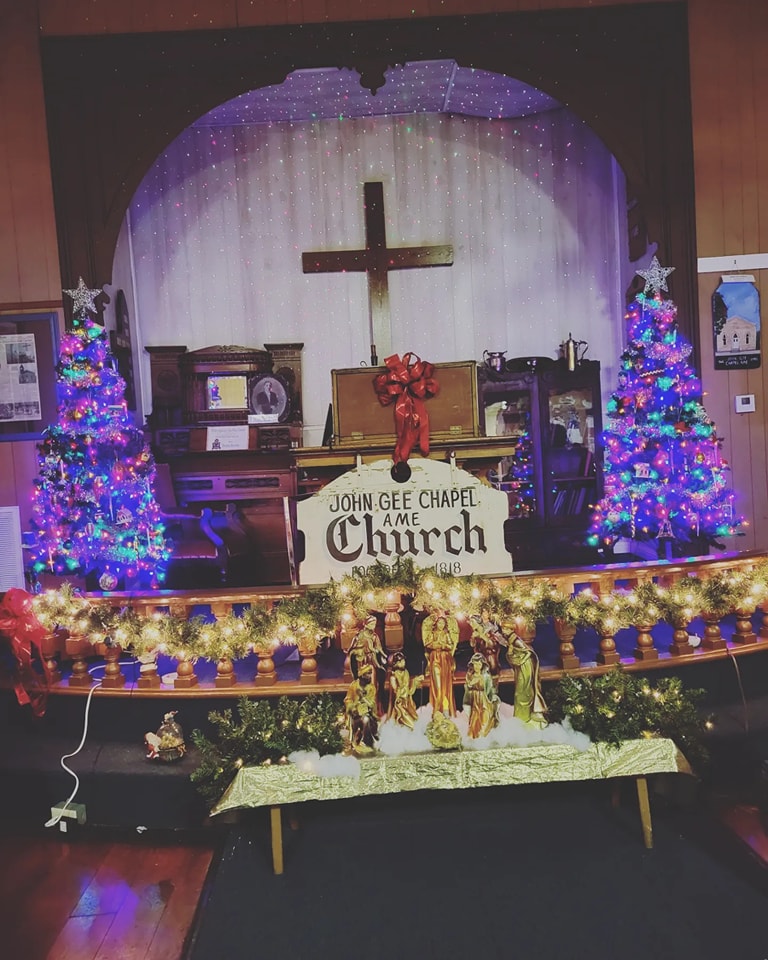 A museum that celebrates the African American culture of Southeastern Ohio. The holiday display includes antique children's toys—musical entertainment December 1st with Sabrina Hunt pianist. December 8th, 15th, and 22nd, soloist Linae Scott. Parking lot for parking will be available. 48 Pine St, Gallipolis, OH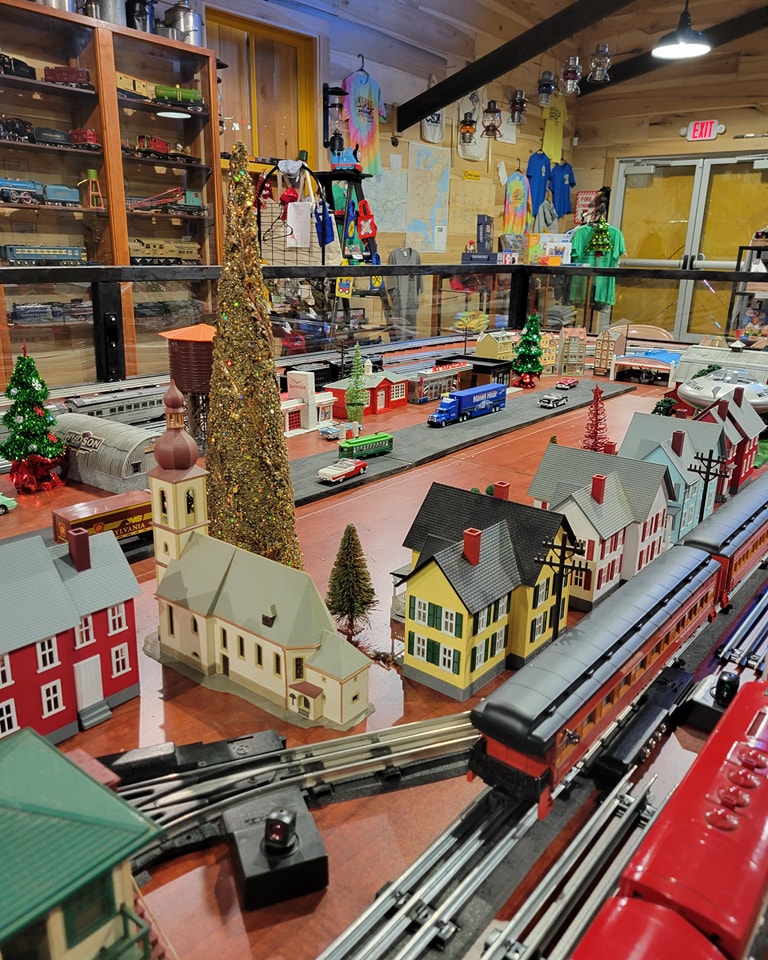 The station was built in 1901 and now serves to commemorate the history of the railway. Parking lot for parking will be available. 918 3rd Ave, Gallipolis, OH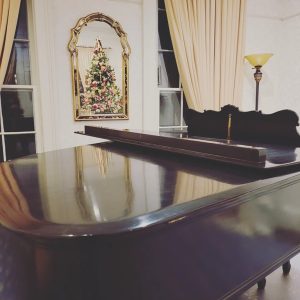 The French Art Colony is a regional multi-arts center that has served our area for more than 50 years! The staircase and halls of the French Art Colony will be adorned with Christmas decor. Street parking is available out front. Parking is also available at the Gallia County Courthouse. 530 1st Ave, Gallipolis, OH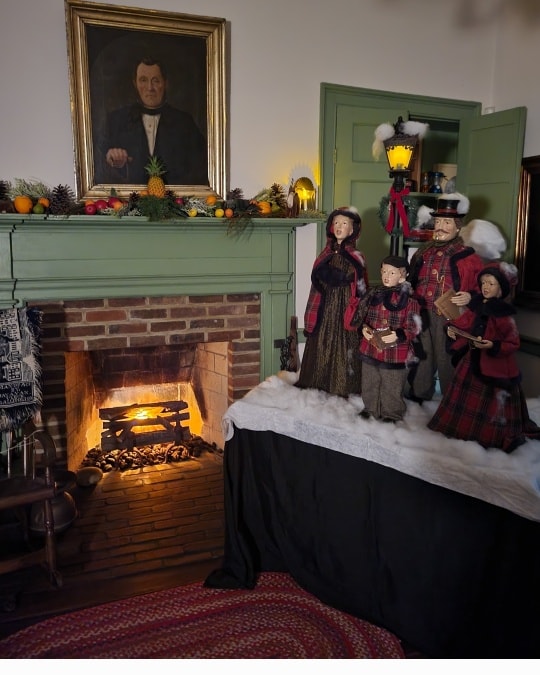 Let us take you back in time to an 1800s old-fashioned Christmas! Enjoy the musical stylings of the Gallia Academy High School Madrigals. Gallipolis in Lights official shirts, handmade quilts, apple butter, and tea will be available for purchase. Street parking is available. Parking is also available at the Gallia County Courthouse.
432 1st Ave, Gallipolis, OH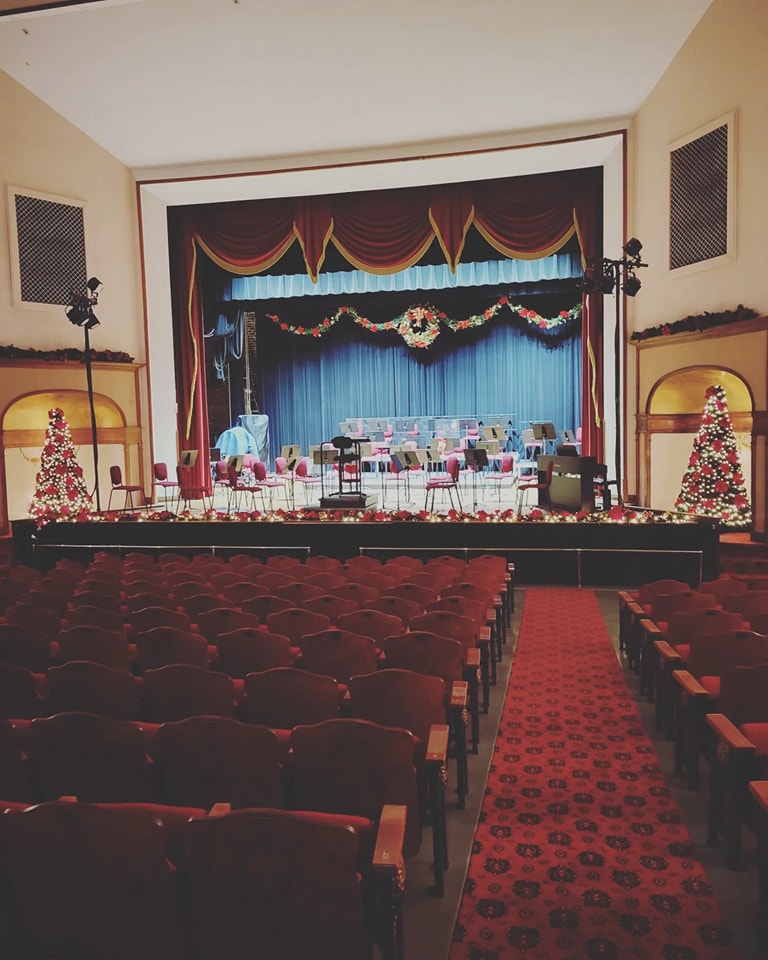 This restored 1895 opera house is host to professional and amateur performances and presentations year round with a five concert Ohio Valley Symphony series each year. Street parking is available.
426 2nd Ave, Gallipolis, OH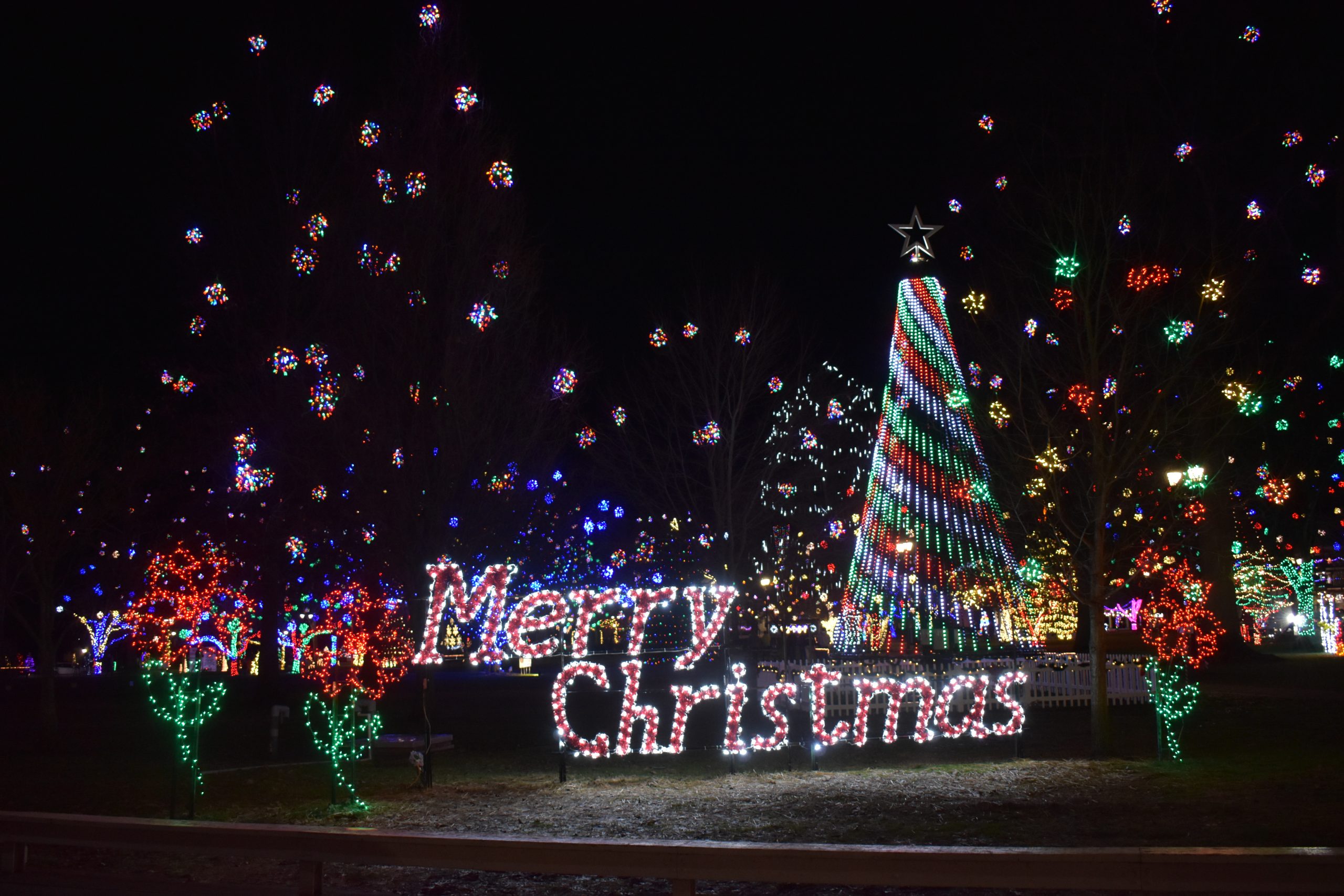 Visit the Lights Display November 22nd-January 2nd. Lights are lit from dusk till dawn. No admission, free street parking.
Walk-through display. 334 2nd Ave, Gallipolis, OH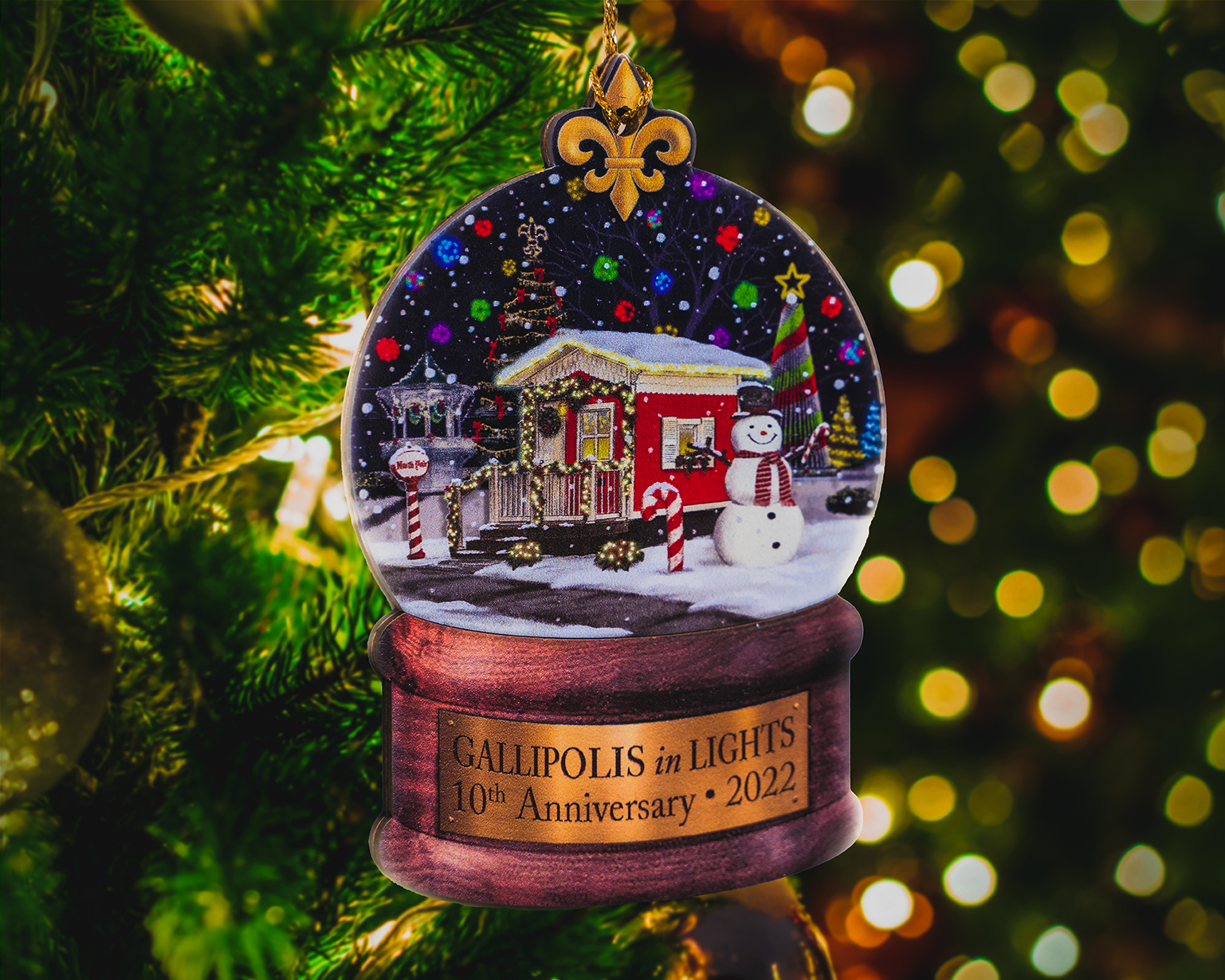 Get the official Gallipolis in Lights 10th anniversary ornament at BoardRoom46 for $19.99. This boutique is just across from the Gallipolis City Park. Open10-8PM Tuesday-Saturday until December 23rd. 300 2nd Ave, Gallipolis, OH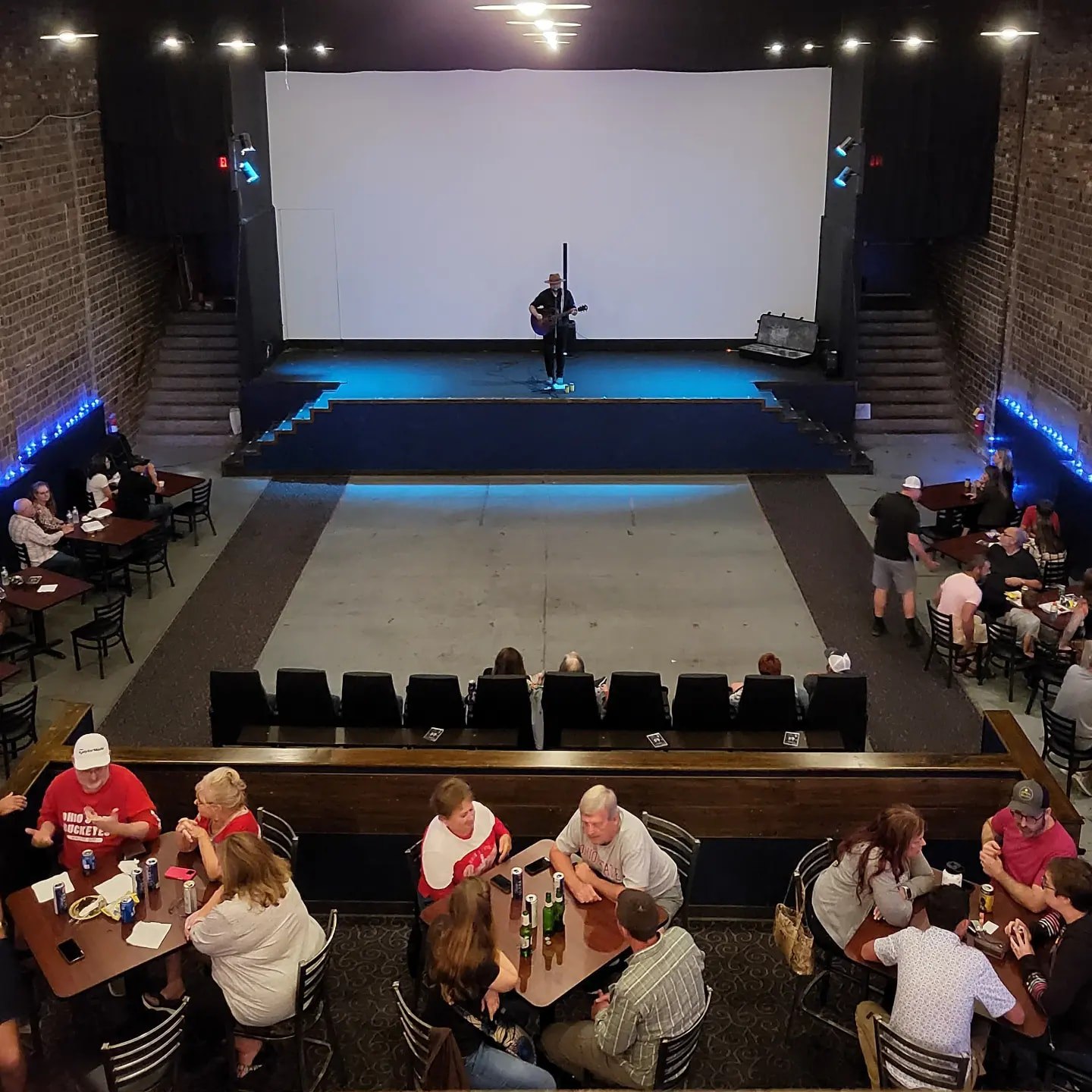 Enjoy holiday movies and snacks at The Colony. Originally built in 1937. 418 Second Ave, Gallipolis, OH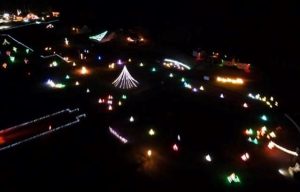 Explore the beautiful Bob Evans Farm in the Rio Grande all dressed up for the Christmas season!
10854 State Route 588, Rio Grande, OH