Gallipolis in Lights is only the tip of the iceberg when you visit Gallia County, Ohio! Come explore some of the landmarks that preserve the heritage of our community. For the nights of December 1st, 8th, 15th, and 22nd, residents and visitors of Gallia County are welcome to attend the FREE "Heritage Lights Tour" presented by Gallipolis in Lights. Select Gallia County museums and attractions will be open and decorated for the Christmas season and admission will be free.
Tours begin at the Bossard Memorial Library, 7 Spruce Street, Gallipolis, OH. Parking will be available for the tour in the lot across from the library. Christmas express buses are provided by the University of Rio Grande to ride, free of charge, with a required reservation. Reservations can be made at the bottom of this page. Space is limited.
Heritage Lights Tour Attractions
Visit this FREE exhibit at Bossard Memorial Library! October 1-December 31! 7 Spruce Street, Gallipolis, OH 45631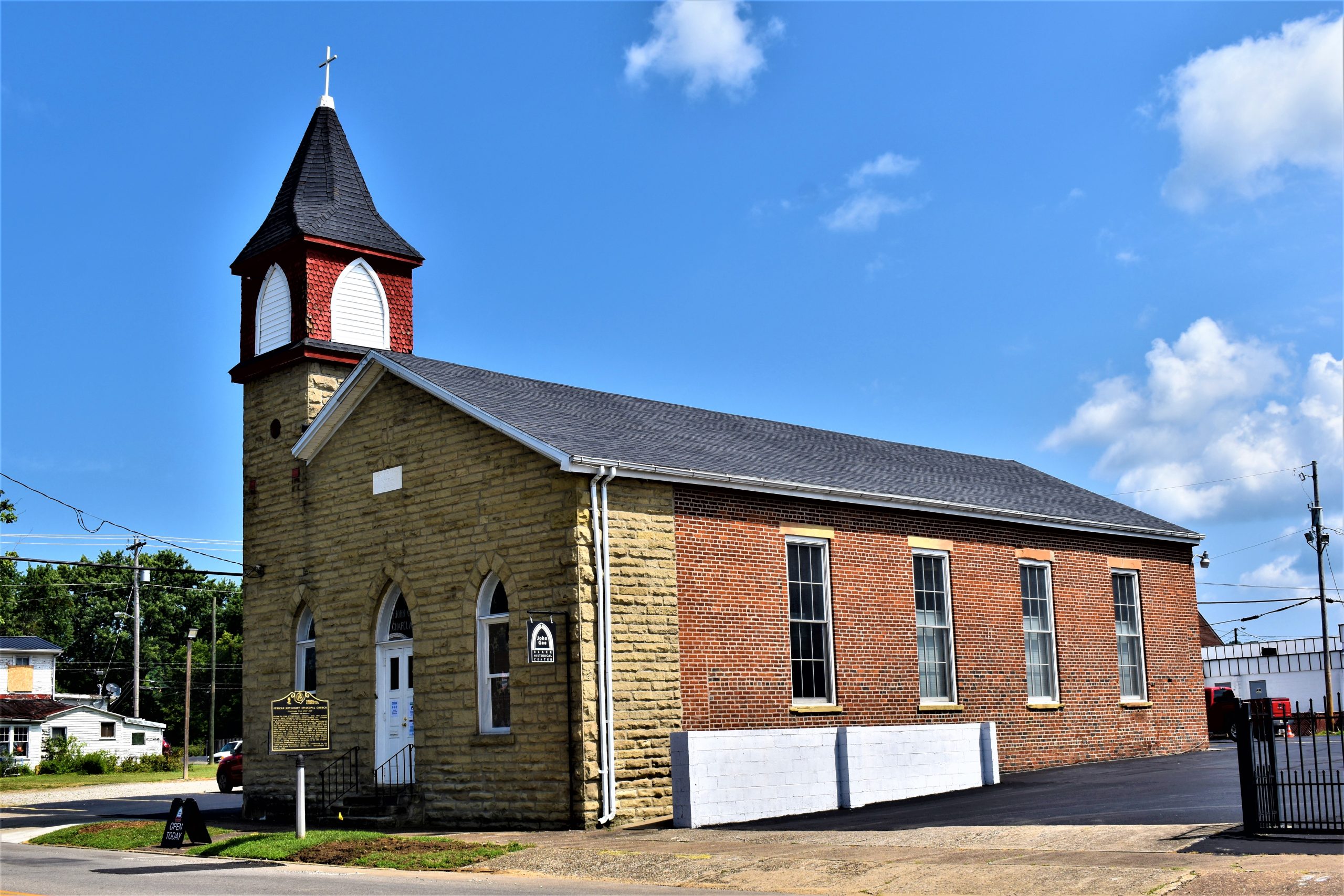 A museum that celebrates the African American culture of Southeastern Ohio. Holiday display includes antique children's toys.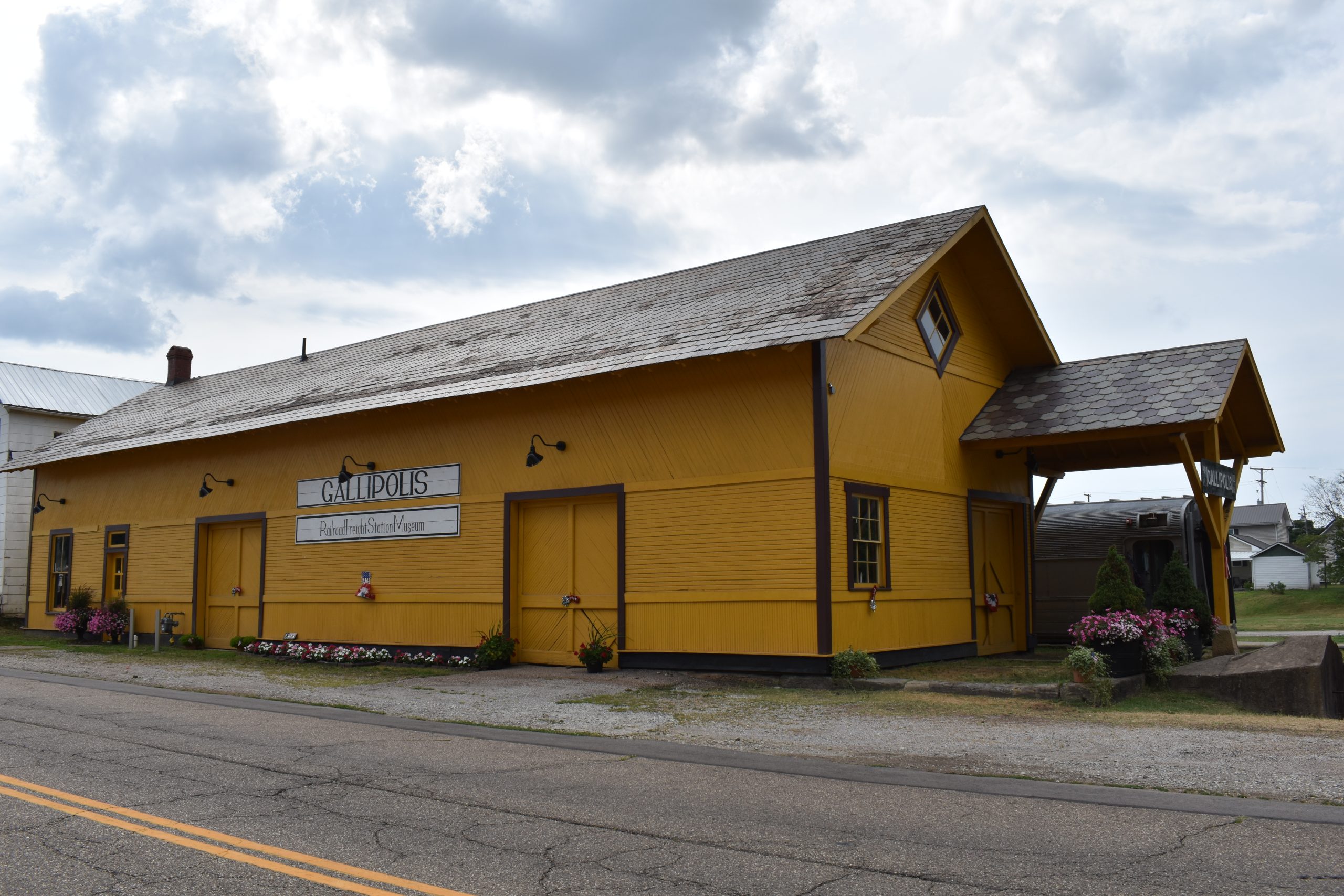 The station was built in 1901 and now serves to commemorate the history of the railway.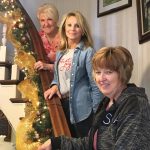 The French Art Colony is a regional multi-arts center that has served our area for more than 50 years! The staircase and halls of the French Art Colony will be adorned with Christmas decor.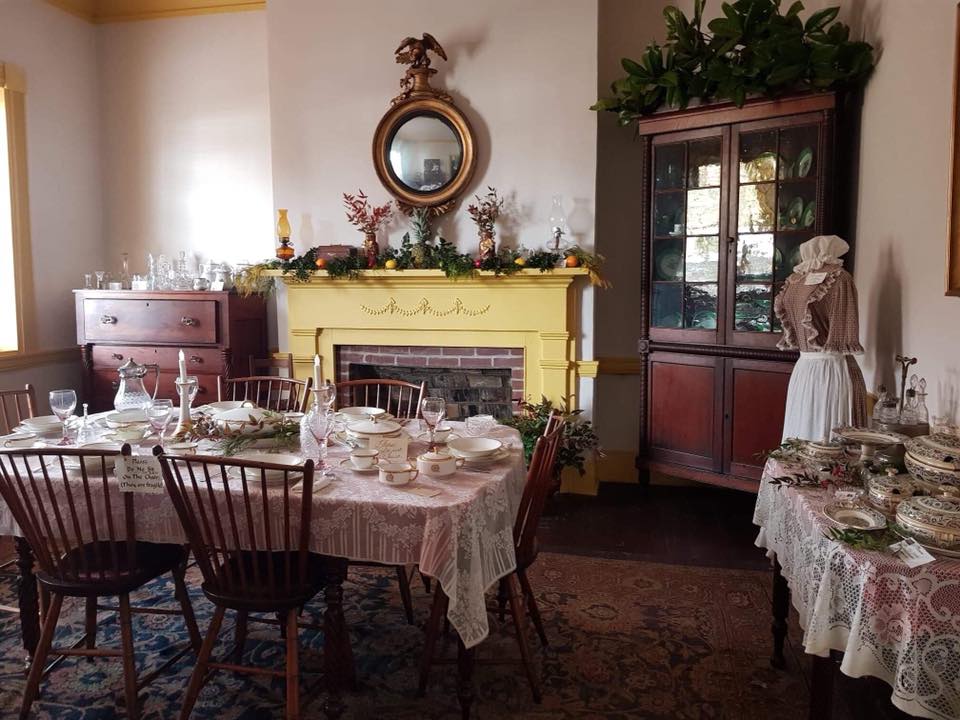 Built in 1819, this museum offers guests a chance to step back in time to see how the French settlers lived. Be sure to see General Lafayette's jacket!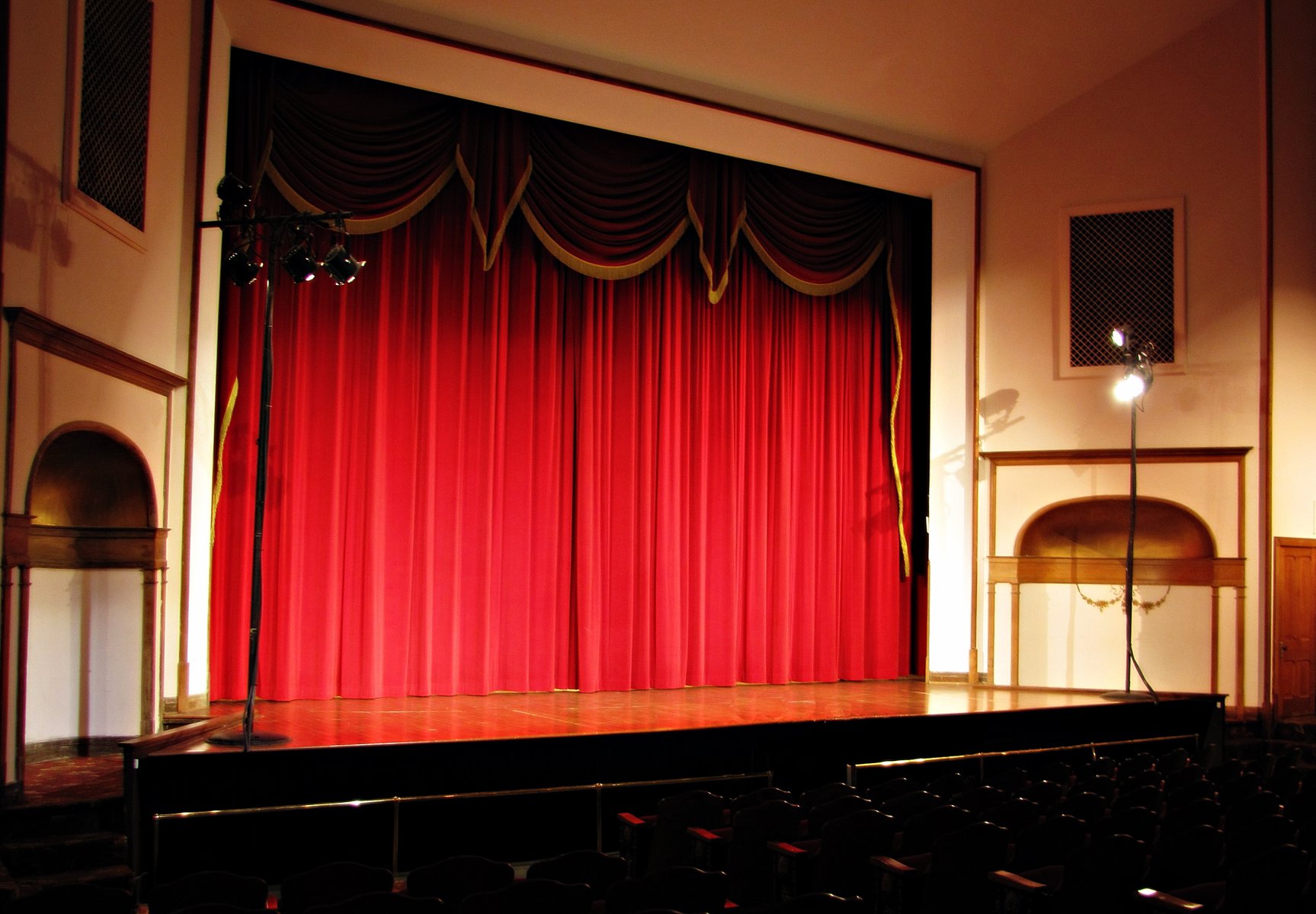 This restored 1895 opera house is host to professional and amateur performances and presentations year round with a five concert Ohio Valley Symphony series each year.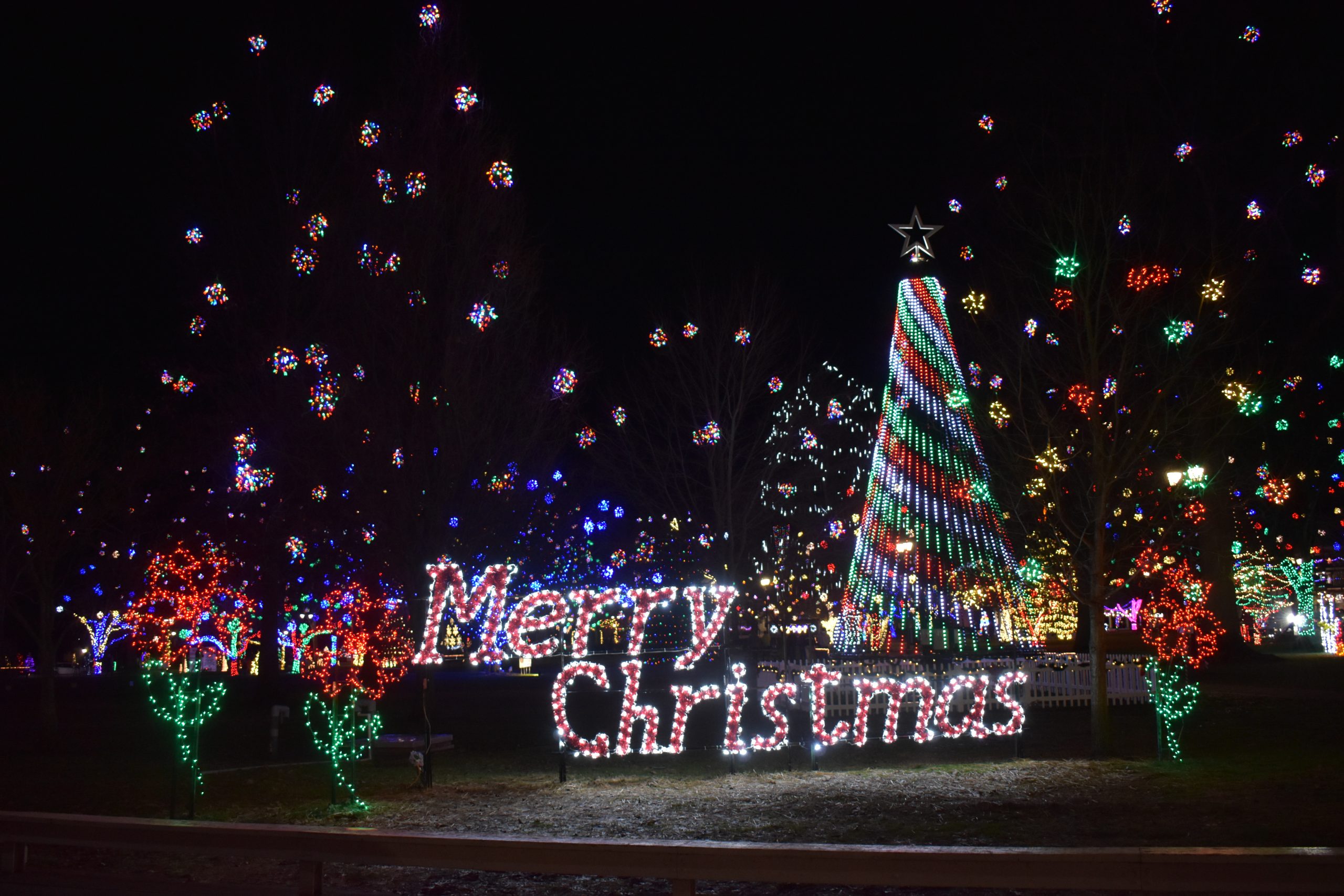 End the Heritage Lights Tours with a stroll inside the Gallipolis City Park for the main attraction, Gallipolis In Lights!