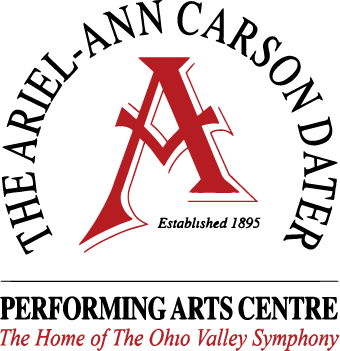 The Roarin' Twenties
100 years ago a new age was dawning, the skirts were shorter, the money flowed freely and the the Roarin' Twenties brought in a whole new style of American music. Be at the Ariel Opera House on May 20th to celebrate an entire concert of brand new arrangements of Roarin' Twenties music by Cincinnati Pops Principal Arranger Tim Berens featuring vocalist Mandy Gaines and pianist Michael Chertock.
Be the first to hear these brand new arrangements as the concert will be recorded live by a Grammy winning recording engineer as he and his team capture it all for public television and radio broadcast as well as a CD. Be a part of this special occasion and purchase your tickets today!