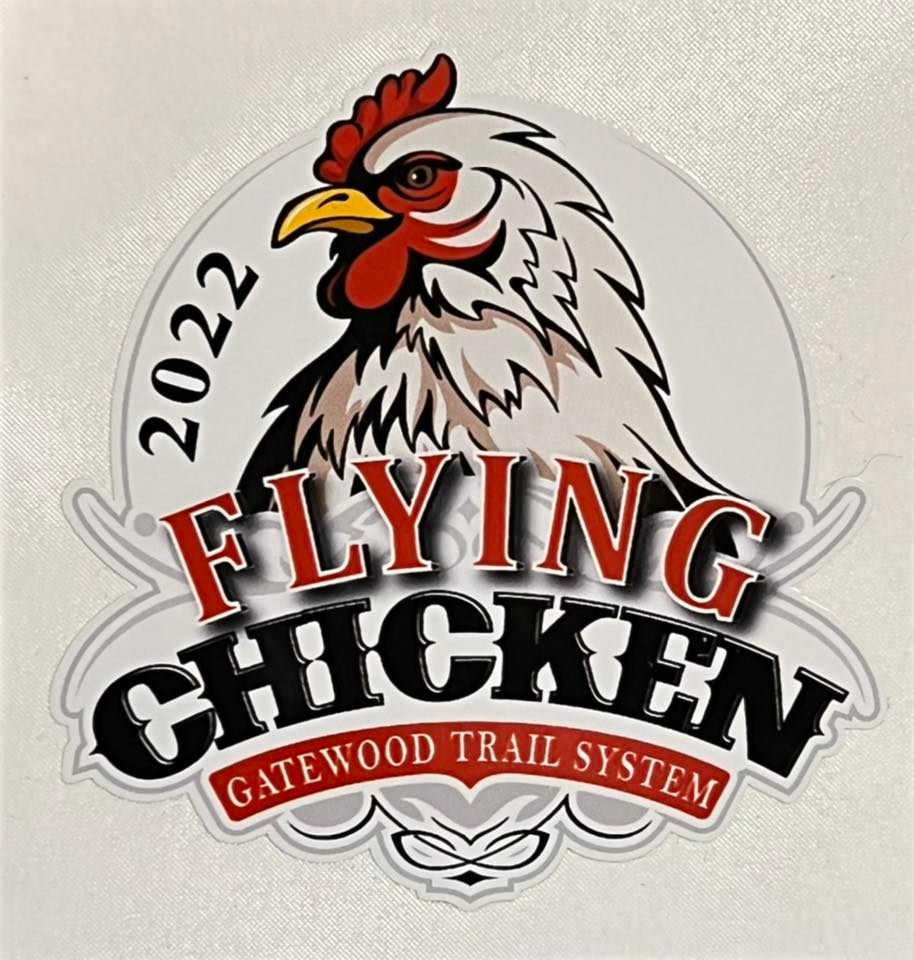 The Flying Chicken Mountain Bike Time Trail
Mountain Bike Time Trial filled with kooky antics, tons of prizes, and family friendly fun!
Registration starts at 9 am, Critical Mass warmup at 10, race at 10:30. $25 covers entry fee for the race and all the beans you want to eat at the Rio Grande Bean Dinner held in conjunction with the time trial.
ALL proceeds go to veterans through the Rio Grande Memorial Association.