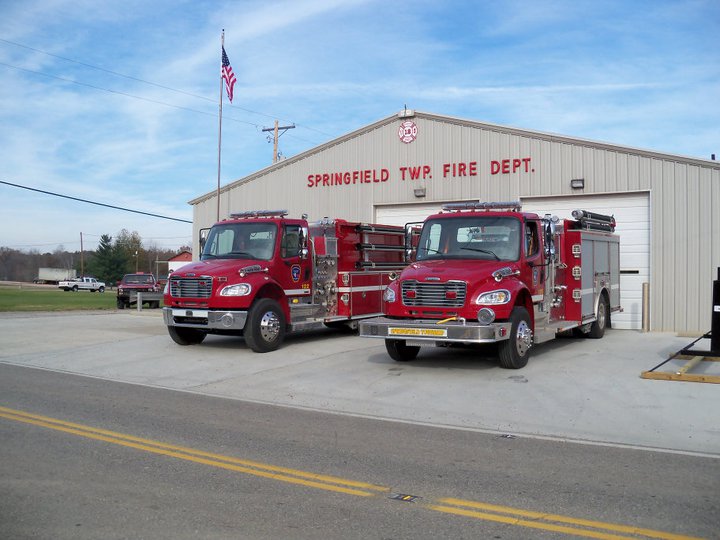 STFD Fall Games
Please join us Saturday October 7th for our Fall Bingo Games.
Doors open at 5:00pm
Games start at 6:00pm
Early Bird Tickets available now!!
Please contact Charles Smith 304-654-5789 or Kayla Mollohan 740-645-1720 for your early bird ticket.
20 Games for 20 dollars.
Game prizes will be a variety of designer purses, yeti, and a few themed baskets.
Special Games Available
Refreshments available
Lots of Door Prizes as well as auction items!
All proceeds benefit the Springfield Township Fire Department
Hope to see everyone there!