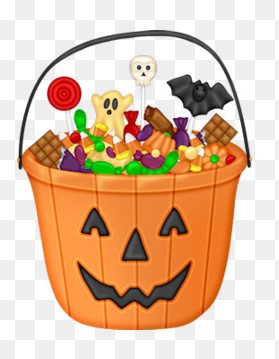 Rio Grande Trick or Treat
The Village of Rio Grande Police Department has announced that Trick-or-Treat will be held on Saturday, October 29th from 5pm-7pm.
Accompanied with this annual event will be the Village of Rio Grande Halloween block party that will be held inside the Rio Grande Fire Department rain or shine. Enjoy food, games, and candy throughout the event we hope to see everyone there.