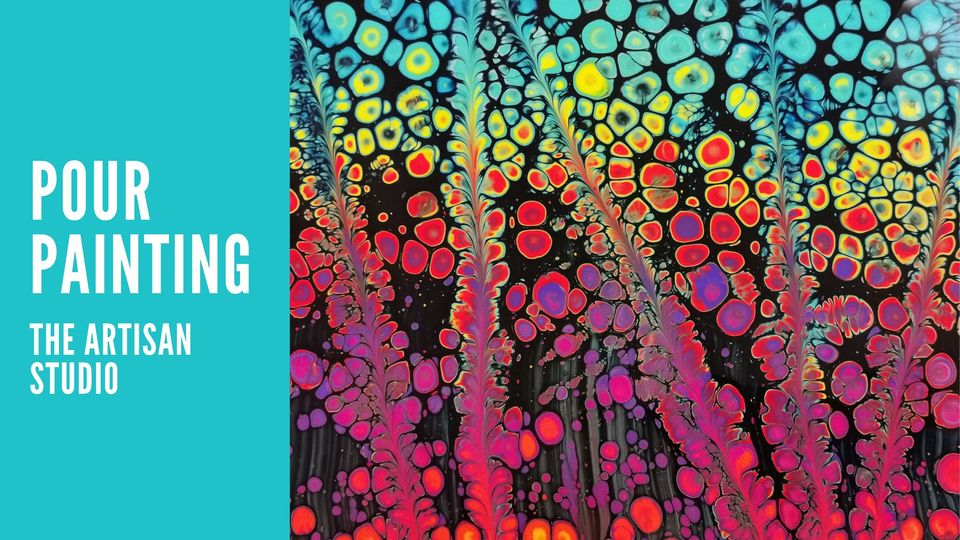 Pour Painting Class
Pour Painting Class
Date: Saturday, December 9th
Time: 2pm-4pm
Price: $35
Spots: 6
Ages: 13+
Deadline to sign up: December 4th
Refund policy: No refund past deadline date
Pour painting is so much fun and really doesn't require much skill or effort to accomplish such amazing, abstract pieces of art! Each student will get two 11″x14″ canvases to learn a couple of different pour painting techniques on.
There is no experience required for this class and all materials will be provided. Pour painting can be messy, so please dress in something you wouldn't mind getting acrylic paint on because accidents happen sometimes.
Please reserve your spots as soon as you know you can come. You can reserve your spots through our website, in person at the shoppe, or via email invoice.
*The class time is an approximate range. Each class duration depends on the amount of participants signed up and the pace at which each person learns.