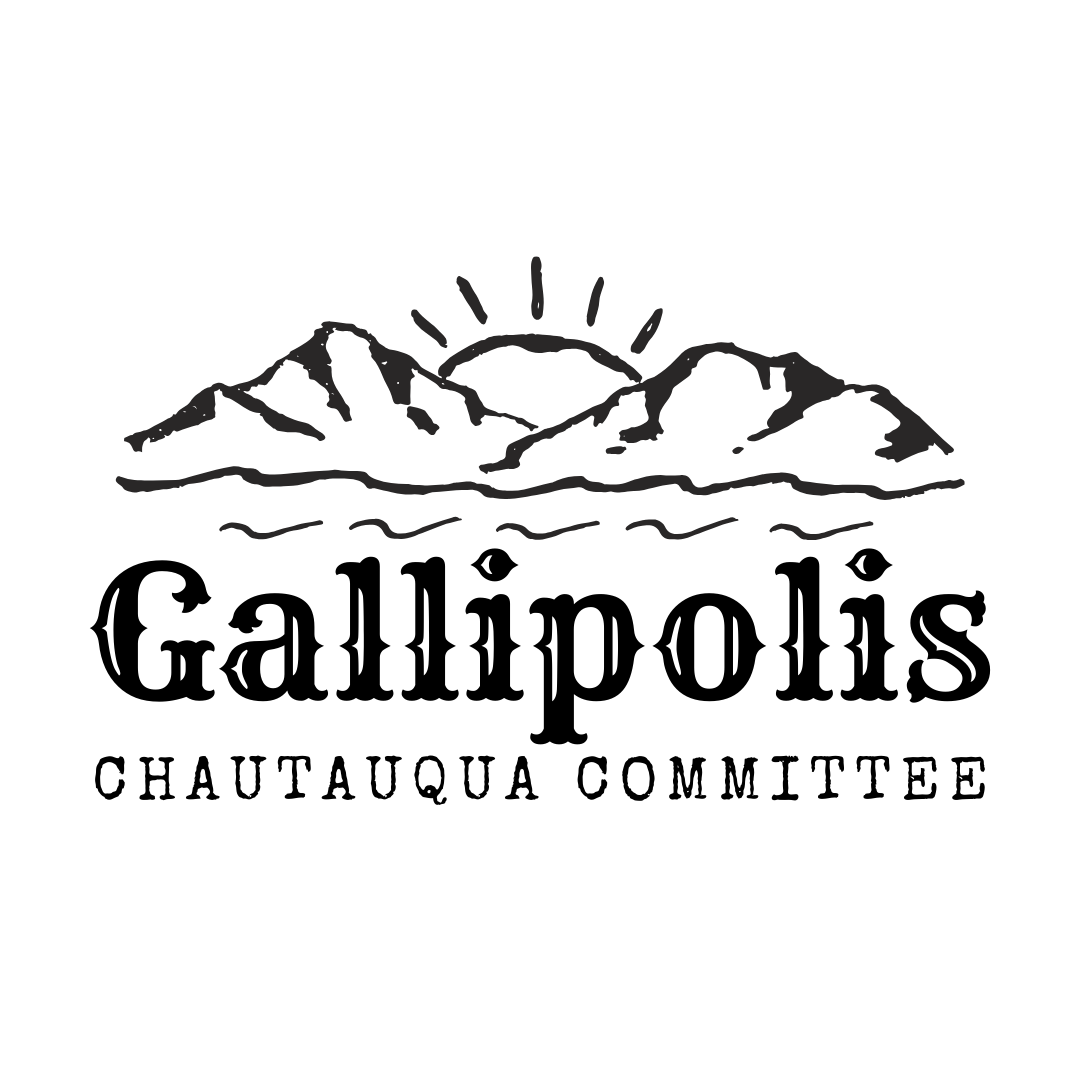 Living History Nights: Mad Ann Bailey
Step into the past with Living History Nights presented by the Gallipolis Chautauqua Committee. Each night a scholar will assume the role of a notable historical Ohioan and perform a monologue based on the life of that individual. Followed by an audience Q & A and then a meet & greet with the scholar. Performances are suitable for students and adults.
Music is performed by local musicians at 6:15 PM and performance begins at 7:00 PM.
FREE ADMISSION
Bailey is the final performance of Living History Nights 2022.
About Bailey: Born in Liverpool, England, Anne Hennis came to Staunton, Virginia and married Richard Trotter. Richard was killed in Dunmore's War at the Battle of Point Pleasant October 10, 1774. Driven to madness in her grief and unable to care for their son, Anne left William in the care of others and became a renowned spy, scout, and huntress during the American Revolution and Indian Wars. Anne married John Bailey in 1785. Anne Bailey became the heroine of the Kanawha Valley in 1791 when Fort Lee was facing attack by the Shawnee. Known as the White Squaw of the Kanawha Valley to some, and Mad Anne to others, Suzanne Thomson tells Anne's amazing story of frontier devastation, madness, and daring triumph.
About the scholar: Suzanne Thomson has spent more than ten years researching and portraying the historical figure Mad Anne Bailey. Thomson has been painted by several renowned artists, appearing in more than a dozen paintings depicting Anne Bailey and life in the 18th century. Suzanne is a staff writer for Muzzleloader Magazine and contributing author to Muzzle Blast Magazine, Journal of the Early Americas, and On The Trail magazine. She is the founder of OWL Outdoor Wilderness Ladies, an organization dedicated to getting more women in the woods and on the trail. In her "real life" Suzanne is a busy mom, happy wife, and business executive.