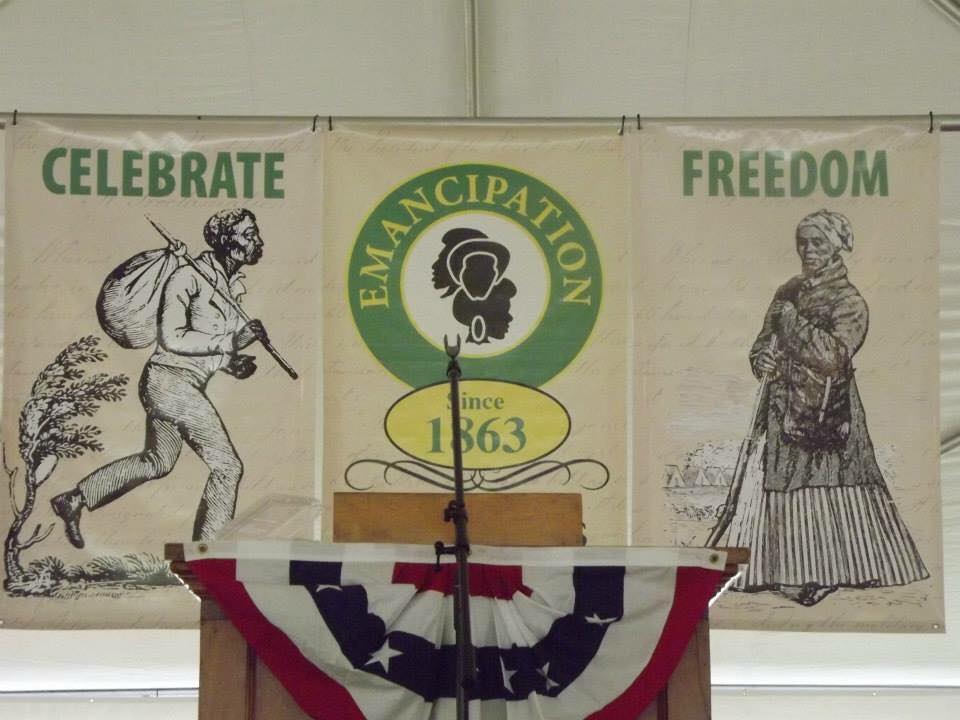 Emancipation Proclamation Celebration
The Emancipation has been celebrated in Gallia County, Ohio continuously since 1863. It is reported to be the longest continuous celebration in the United States. Historically, the original celebration was always on the 22nd of Sept. This coincided with President Lincoln's historic signing of the Emancipation Proclamation, which declared slaves "thenceforth and forever more free".
The event includes presentations of historical re-enactments, musicians, artists, vendors, civil war troops, and Paw Patrol Characters.
Learn more at http://www.emancipation-day.com/?q=node/1 or follow them on Facebook!
https://www.facebook.com/Emancipation-Proclamation-Celebration-514959815212342/?ref=page_internal