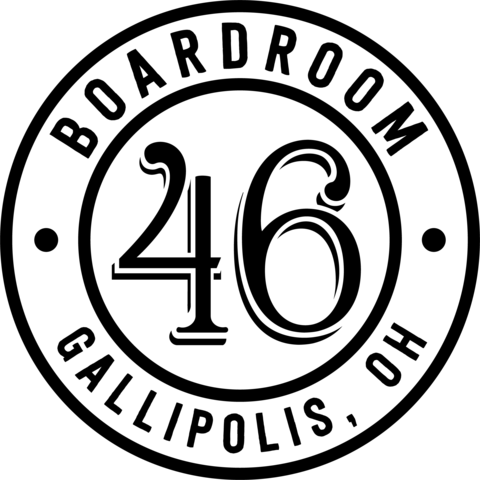 Drop In & Paint (Saturday)
Feeling creative? Drop In & Paint anytime from 12-8pm!
– No reservation needed
– Pick any non-personalized sign
– Non-instructor led, but teachers are available for questions
– All ages can paint with us!
– Over 80 paint colors & tons of fun!
Drop In & Paint is held in our ballroom/mezzanine areas where you are given ample space for social distancing and a totally clean work space where you can relax as you create your one of a kind home décor!